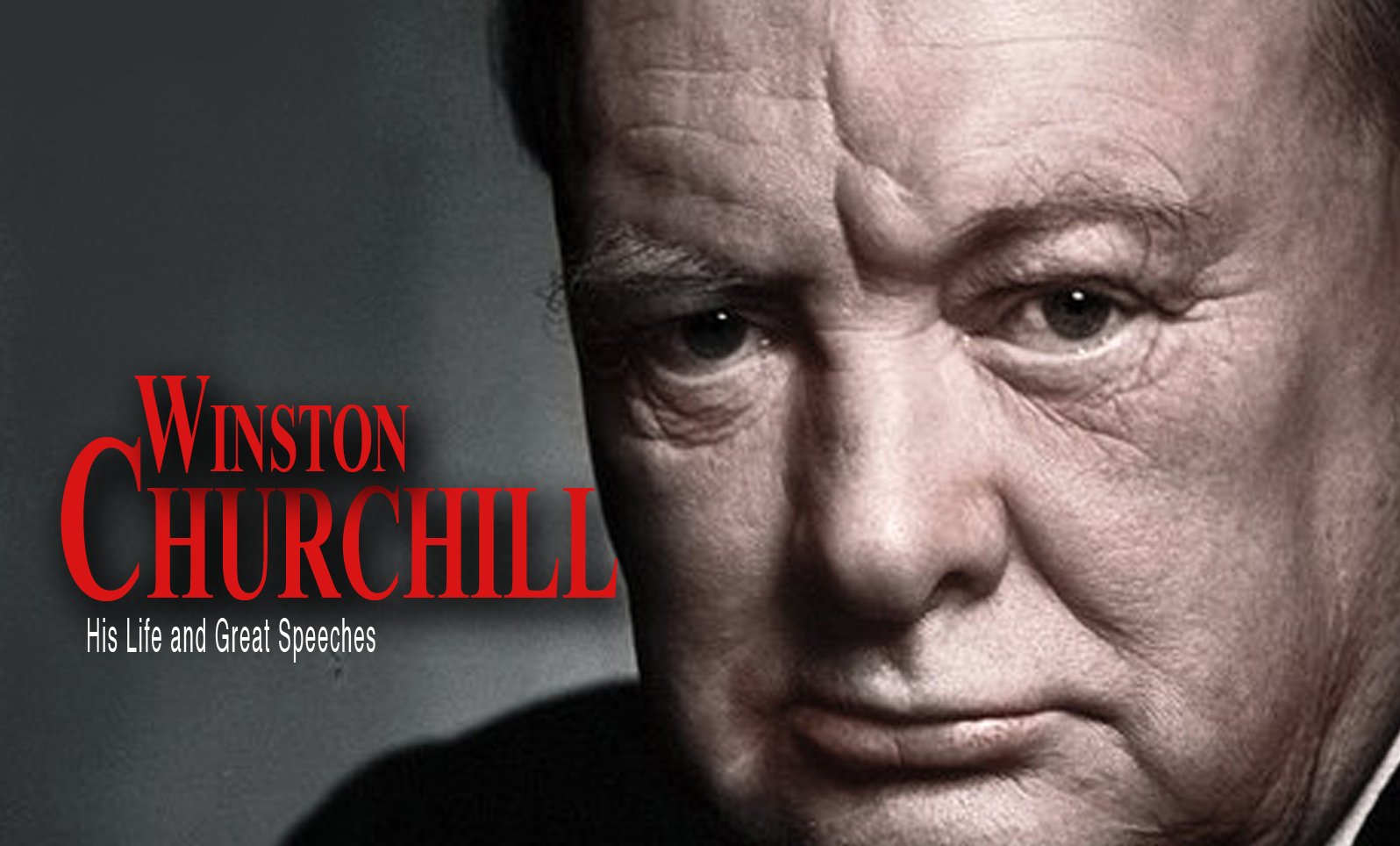 Churchill
Film Synopsis
The Life and Speeches of one of the greatest men of the 20th Century.
The man who himself created history and will be remembered as long as history is read …The Times
Regarded as one of the greatest wartime leaders of the 20th century, … Churchill is also widely regarded as being among the most influential people in British history; and perhaps he more than any other, represented Britain alone in it's finest hour.
He was an aristocrat who possessed the common touch. He was a brilliant orator, a great writer and an inspiring leader whose unyielding courage helped shape the course of world history.
The voice of Churchill, undoubtedly one of the most famous and easy identifiable in history, evokes visions of determination for a free world. This auto-biographical film is a vivid portrayal that takes you through his life and turbulent years, narrated by the great man himself.